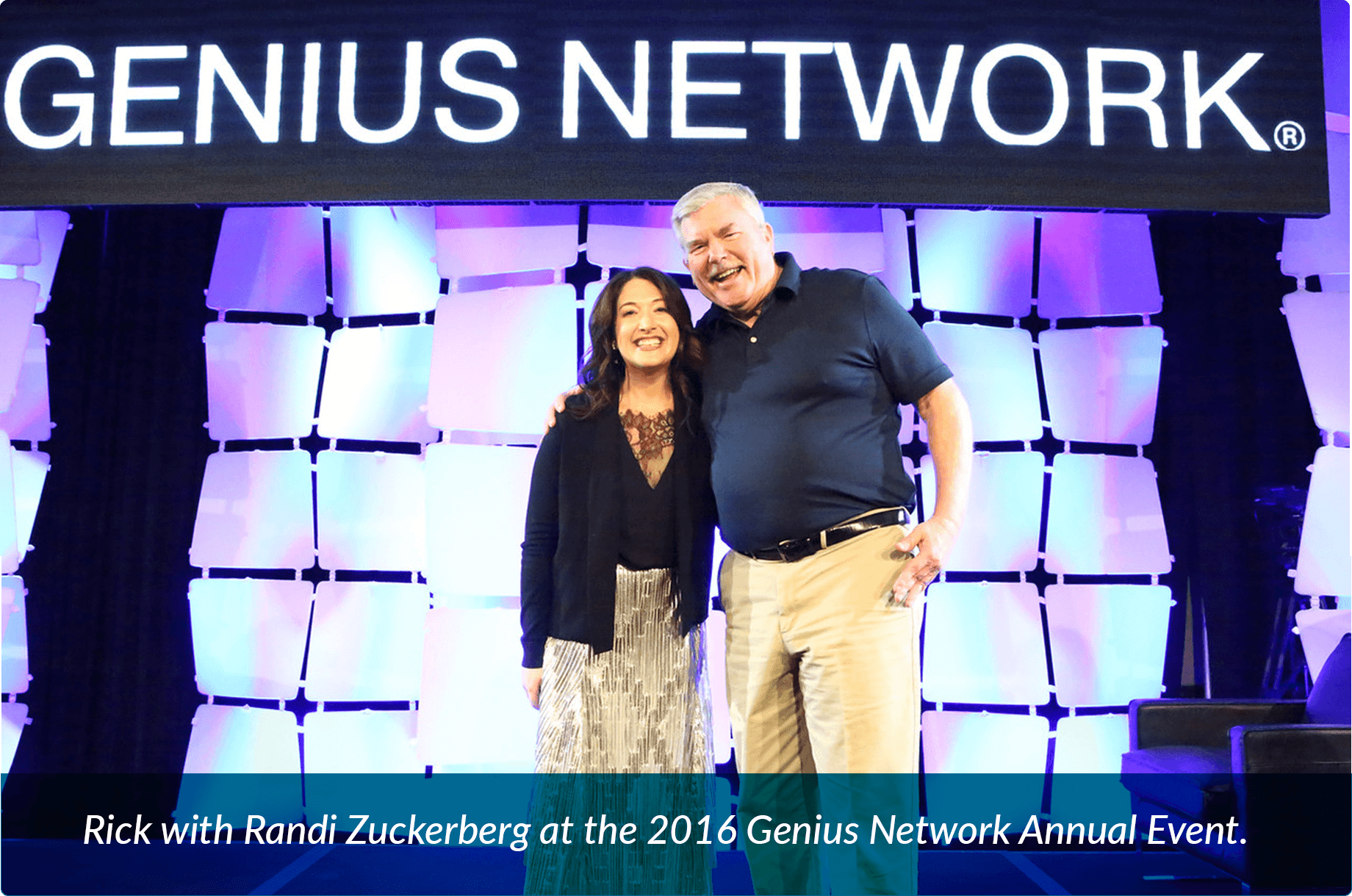 Hi, I'm Rick Harmon.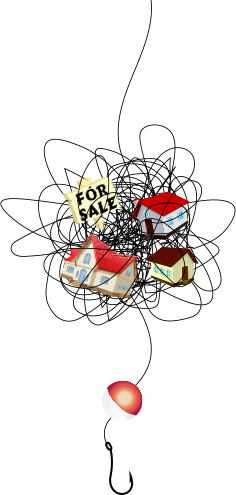 I've spent forty years untangling California property puzzles and probate conundrums. Yeah, I know. It's pretty specialized. Finding something that you can do better than most is a sign that you probably shouldn't ignore. I embraced it, and am really glad I did.
I have this insatiable thirst for knowledge and problem solving. The right path sometimes just needs the right unanswered question to reveal itself. Einstein once said, "In the middle of difficulty lies opportunity." That's why I'm able to solve problems that other people can't – they are just unwilling to.
So here I am, decades later, and I still love what I do. I am thankful to be called a trusted advisor to the many families I have helped over the years. And I'm incredibly proud of the many important friends and acquaintances I have come to know over the years. They are now part an ever-expanding community of vetted real estate, legal and local government professionals. We don't just share opportunities – we make them. If you have an "Estate in Chaos" – I'm committed to helping you uncover a solution.